We have a special treat for you today! Whether you're an experienced photographer, an avid amateur, or a point and shoot novice, you want your photos to look their best! It's rare for a photo to look perfect right off the camera. Almost all photos can use a little tender loving care to bring out their best. Whether it's cropping to bring a subject into focus, recoloring to tell a story, or adding a special effect for a special touch, both photographers and scrappers can make their photos even better by taking a little time to perfect them.
The easiest way to achieve some fantastic results is through actions. Actions are a series of pre-recorded steps that can be applied to your images in Photoshop or Elements to achieve a certain special effect. Similarly, presets for Lightroom allow you to apply predesigned themes to your images. There are tons of great photo products out there, but today, we wanted to highlight a couple awesome ones! And, if you keep reading, you'll find out how you can have a chance to win one!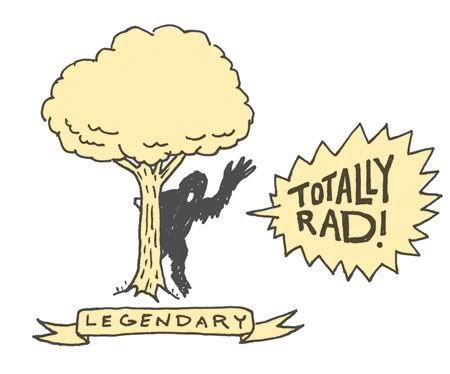 Totally Rad! is well known for it's fun and funky (they may say rad) names for their creations. Their website allows you to choose from a number of photos and view each one with the special effect applied. From "Boring Old B&W" to "Cinnamon Toast" and "Old Skool" each action is handcrafted to evoke emotion, or create your perfect scene.
You can even follow their "recipes" and combine several actions for completely custom looks. And, if you stumble across your own favorite recipe, you can even share it on their website. Scrappers can create so many different effects to help tell stories in their own way. Photographers can add special touches to their clients' prints and photobooks.
And, if you really want to be inspired, be sure to check out their blog! They've got everything from tutorials, inspiration, reviews, support and other fantastic information to help you get the most out of your photos.
Totally Rad! offers The Original Totally Rad Action Mix, TRA2: The Revenge, Totally Rad! Dirty Pictures and Totally Rad! Lightroom Presets. Each bundle is chock-full of great time-saving, wow-making transformations.
Totally Rad! is definitely that and so much more! Check them out. And, for your chance to win one product of your choice, leave us a post here telling us your favorite action or preset from their website! We'll choose one random winner from all the responses.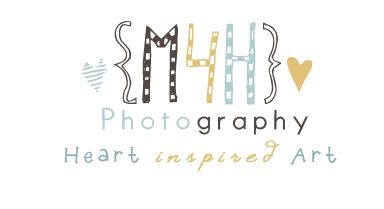 Focusing on actions for both Photoshop and Elements users, MyFourHens also offers Lightroom presets, card templates, textures, and online mentorships. You can purchase complete bundles or smaller action sets ranging in price from $8 individually to $400 for the entire store. Since you can buy just a couple actions at a time, it's an affordable way to try out what actions can do for you. Her actions will help you transform your everyday photos into stunning works of art. Sarah Cornish's years of experience and expertise come through in her products and whimsical photography seen throughout her website.
It's too hard to pick a favorite, but you cannot go wrong with The Ultimate Photographer's Toolbox. There are some fantastic photo fixing actions in this set that will help you with a variety of problems with your photos. It includes everything from basic editing and selective sharpening to color pop, eye pop, borders and exposure corrections. This set it packed full!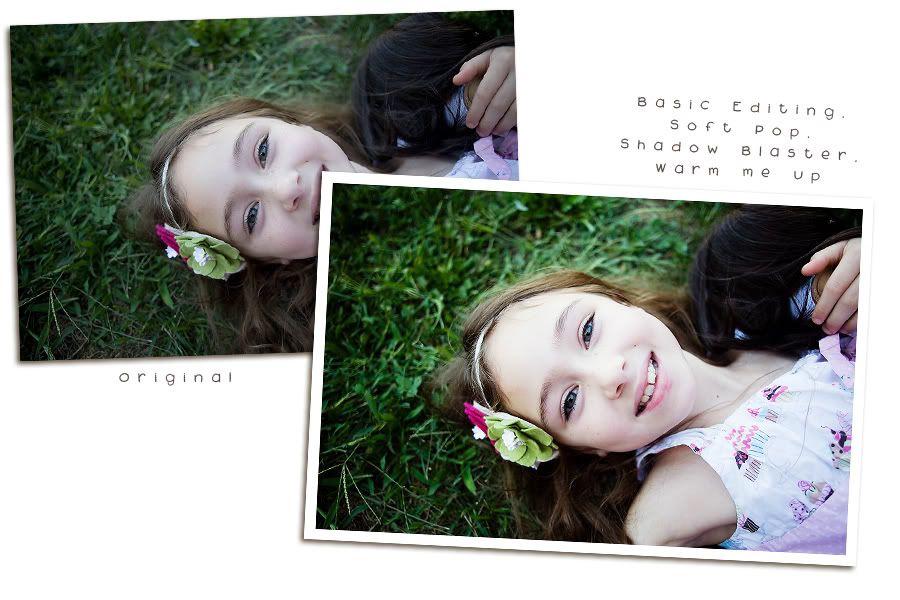 Don't forget to check out her FREE action pack, "Little Honey Bee," which comes with four soft photo effects including, Cherry Cream, Watermelon Blues, Dusty Haze and Busy Bee. Be sure to follow MyFourHens on Facebook too for sales and specials.
For another chance at a prize, leave us a comment on your favorite M4H action. One random poster will win $25 to spend on that favorite action!
All comments must be made by Saturday, April 30th at 11:59pm EDT to qualify. You may enter both contests by leaving a comment for both, but you may only win once. Special thank you to Totally Rad! and My Four Hens for donating prizes!