You all know the drill, problems with the computer! Mine was the browser, it was giving me fits.  My dear and precious hubby got in, and found the problem.  We had to take the browser off completely…all of it! I said just do it, no backup of bookmarks, links, just get it done.  I will start fresh.  It did fix the problem, all is well with my computer, but I spent the evening linking for my tool bar, the main places I go to, re-entering passwords, and bugging my friends for links I forgot.  There were some I had was placing on my tool bar, I thought what a great way to inspire you to get a fun page done.
First off is The Digi Dares. This is a great way to get a page done, and maybe win some fun things along with it! The team there will challenge you and then give some examples of the challenge and it really makes you think and my favorite use your stash!
Another is go to your favorite scrapping forum, for challenges, here are a few I love to frequent: The Digi Chicks, Oscraps and Catscraps, but there are so many with fun challenges, and you can either win free kits or free points towards purchases.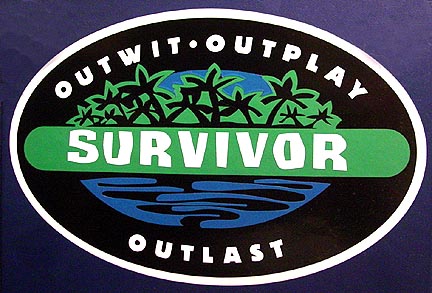 I am seeing some really neat ideas for scrappers in a contest form, I just recently signed up over at The Studio and am excited to see how it works.  I saw this one also, and it looks intriguing over at Ginger Scraps. I love the idea of Scrapping Survivor! It is being trapped in Granma's attic, I think I just talked myself into it!
Getting a page done can sometimes inspire you to finish more, and then you look and you have 20 pages and are all ready for a book to be printed! That is all worth it!